The staff of Hotel Le Bergerac are very keen to help any hotel guests with advice that will make their visit to Costa Rica a happy and fulfilling experience. There is no charge for this very popular service of ours.
Costa Rica today has emerged as one of the most ecological tourist destinations of the world. We specialize in creating an outstanding Costa Rica vacation experience, offering you great options to enjoy your visit to Costa Rica.
We work only with the best tour and travel companies and are pleased to make all arrangements for tours, hotels and travel throughout Costa Rica.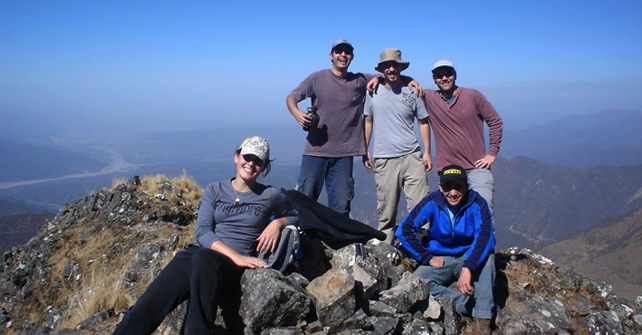 Costa Rica offers many exciting ways to immerse yourself in its natural elements. It is the consummate destination for exploring ecosystems and connecting with a peaceful culture.
How to see the best of beautiful Costa Rica
Whether discovering fascinating species with a friendly Costa Rican guide, zipping across the rainforest canopy, or relaxing in a volcano-heated hot spring, there are a variety of tours and activities to engage travelers of all types.
We can help with car rental, internal flights, hotels, or one day tours to the interesting places of the central valley and more extensive tours to areas such as Osa Peninsular, Monte Verde, Arenal, Manuel Antonio and many more exciting destinations.